SHADBOLT CENTRE FOR THE ARTS
Jan 30 – Feb 3, 2023 (Week 1) Completed
Feb. 16 & 17 (Week 2) Completed!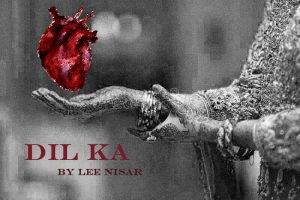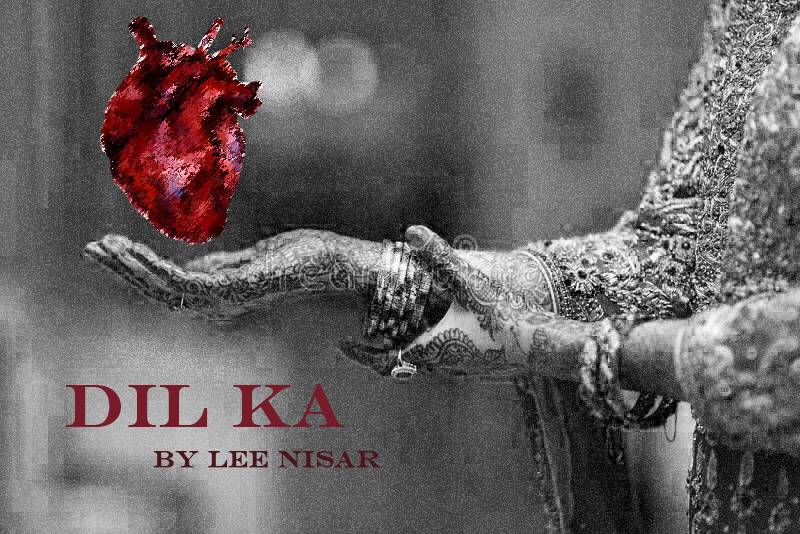 This festival showcases new works written and directed by female-identifying and gender non-conforming artists who also identify as IBPOC.

Week one is staged readings. Week two is a workshop production of an Advance Theatre offering from last season, Dil Ka by Lee Nisar, directed by Patricia Trinh.
SEP 30 – OCT 15, 2022 > Completed! Pacific Theatre
An English language premiere production from Ruby Slippers Theatre of a Governor General's award winning play.
by Fanny Britt – Translated by Leanna Brodie.
Directed by Diane Brown
Celebrating 30 Years of Radical Inclusivity.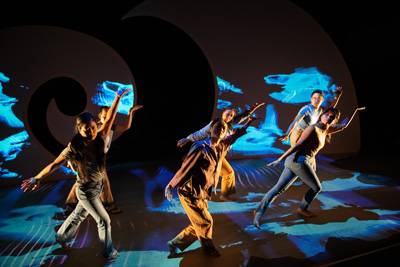 The Flying Monkey is Ruby Slippers Theatre's editorials about the Canadian Theatre industry.
Read More >>